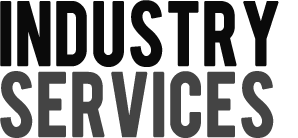 We are the most widely recognized bartender training cetnre by industry employers, bartenders, consumers and brands. Our quality of training and ability to elevate bar culture in any marketing we've work in, and as earned us the reputation to allow us work with the industry's most reputable establishments, spirit companies, breweries and wineries. With a dedicated team of industry instructors, we've become the top bartender and server training centre in North America, surpassing schools that have been around for more than 40 years.
Today's markets demand premium services, which is what we deliver to each and every client, on every execution. We offers a wide range of serivces to fit the needs of any initiative. They include the following:
On-Site Staff Hiring, Development and Training
Bar Consulting and Brand Development
Recipe and Bar Menu Development
Consumer/Trade Events Managment & Staffing
PR/Media Representation
Consumer Educational Classes
Brand Consulting
If you're looking for true industry professionals to execute any or all of these services, please contact us today.