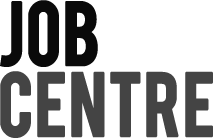 When it comes to getting you hired, no other bartending school in Canada can compete with TIB. We won't give you false hopes and false promises of 'Top Jobs for Top Grads' just to get you to enroll, as every industry employer is looking for different types of staff and staff qualities when making the choices of who they'll hire to work within their establishments.



Within the 'Job Assistance' module of our Bartender Certification program, we'll give you a clear picture of what employers are really looking for and cover all the important aspects of how to land that great industry job you're looking for. Click here to learn all about it.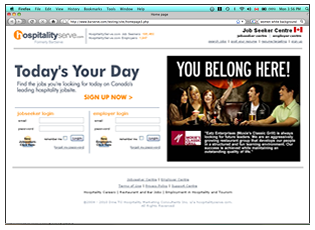 Canada's Top Hospitality Job Site. USE IT FREE!
Many Job seekers need that little push to get their foot in the front door, Hospitalityserve.com- a premier hospitality jobsite has grown to offer you just that. With over 2,000 employers across Canada and access to over 190,000 job seekers, Hospitalityserve.com allows employers to post their jobs inexpensively , rather than hiring by word-of-mouth . Hospitalityserve.com also allows the job seekers to view available positions and give them the opportunity to apply before they are filled.

Through our exclusive partnership, Hospitalityserve.com has found jobs for thousands of TIB students, and can definitely find the job that is right for you! It offers job opportunities for bartenders, servers, management positions and culinary positions . You now have the job resource to further your careers! Hospitalityserve.com is here to help you.